We believe in optimising a complex industry and making daily life in the forest more effective and pleasant, so we all can benefit from a healthy and sustainable forest industry that supports our global environment and climate.
Our story
A Deep-Rooted History

in Forestry Innovation.
We are a Swedish software company focusing on specialized solutions and services for the forestry, bioenergy, and paper recycling industries.

Some of our solutions have been on the market for over 25 years and we're constantly innovating to meet the market needs over time.

ConiferSoft serves more than 400 organisations in a vast number of countries and we are continuing to expand into new markets.

We like to work closely with our customers together with our own industry experts and software development teams to understand how we can create the best value over time and adapt to new market requirements. We have our own service and support teams to support our customers before, during, and after implementation projects.
Book a meeting

Experts in the field
Our team includes 40 experts who are highly specialized in domain expertise and software development.

Industry experience
Serving over 400 organisations, we know what our customers want and need.

25 years
We have been providing specialized solutions for over 25 years.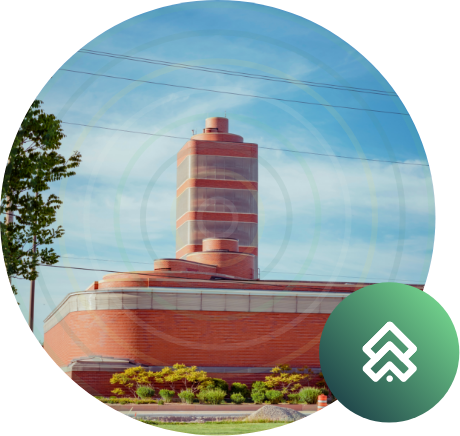 Our History
Firmly Planted in
Forestry.
The people and solutions at ConiferSoft have a history in the forestry business starting in the late 1990s. ConiferSoft has always built and created value for our customers through personal interactions and using our own experience and expertise to make specialized and dedicated software solutions for the forestry and paper industry.

From the very beginning, our solutions were built in Sweden in collaboration with multiple sawmills where the customers were provided with our consultancy services and specialized software.

Today, we have many customers outside of Sweden and are continuing to expand into the global market.

As of 2023, we belong to the Carina software portfolio within Vela Software Group, part of Constellation Software, listed on the Toronto Stock Exchange. While our management and daily operations are based in Sweden, we act as an independent business unit backed by a supportive parent company.
The ConiferSoft Advantage
Nordic Heritage with a Global Vision
Flexible Support with Customized Solutions
Extensive Expertise and Industry Backing
ConiferSoft

is now part of the Vela Software International Inc. family.

ConiferSoft is a Carina-owned corporation. Carina acquires, manages, and builds mission-critical vertical market software businesses serving the energy section for optimal growth. Carina is an Operating Group of Vela Software.

Learn More