Supply Chain Software
YardManager
Position-based mill yard and warehouse management system for recycled paper mills
YardManager Can Reduce or Stop:
Manual tracking of raw material
Manual stockyard inventories
Reduce Production Problems
Reduce Problems In Production
Experience real-time visibility into raw material feed during production, ensuring a consistent mix. This capability facilitates achieving a homogeneous blend and even allows predictive pulp quality assessment based on pulper input.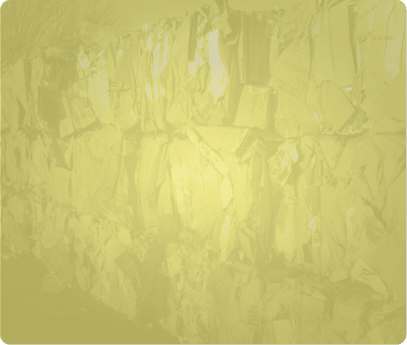 Real-Time Stock Data With Quality
Real-time stock data with quality
Access up-to-the-minute information on grade, quality, volume, and bale location. Seamlessly integrate quality data from sample bales, regardless of the originating quality system.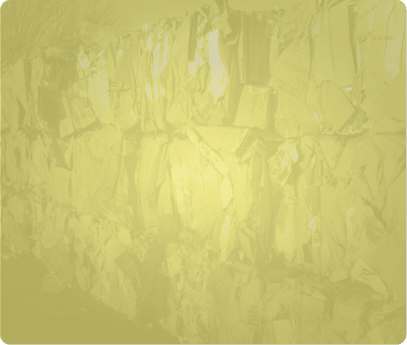 Forklift Driver Tools for Production Orders
Tools for forklift drivers to fulfill production orders
Forklift drivers maintain constant visibility of production orders and their fulfillment. The system dynamically displays map locations of appropriate bales for ongoing production orders to streamline operations.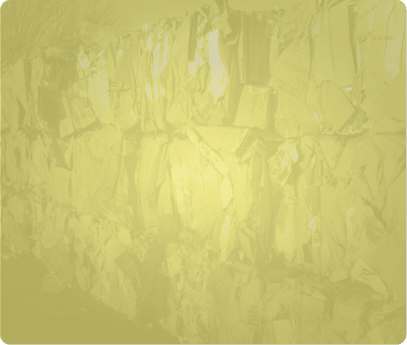 Key Feature
Map-based view
to Mill Yard content
Experience enhanced mill yard and warehouse management with our innovative map-based application. Designed to cater to millyard supervisors, production planners, and more, our application provides a visual representation of your mill yard and warehouse content directly on a map interface.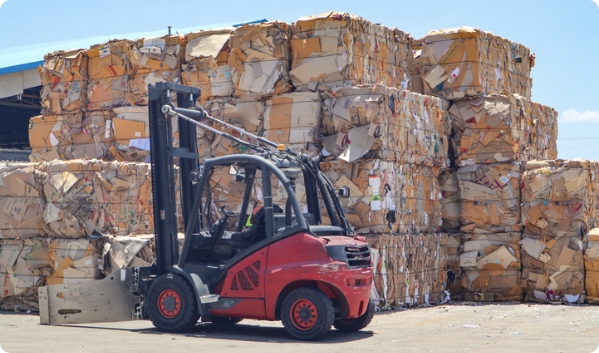 Key Feature
Vehicle application
Used in forklifts

Displays incoming transport for unloading

Displays production order

Displays bales on the map with properties (quality, storage time, ...)

Creates transaction messages based either on signals from hardware sensors or input by vehicle drivers
Ability to add claims
Key Feature
Reports
Storage Balance: Inventory levels for any point of time

Deliveries: Incoming or internal raw material deliveries for a certain period

Consumption: Material Put To Conveyors

Machine work: Work done per vehicle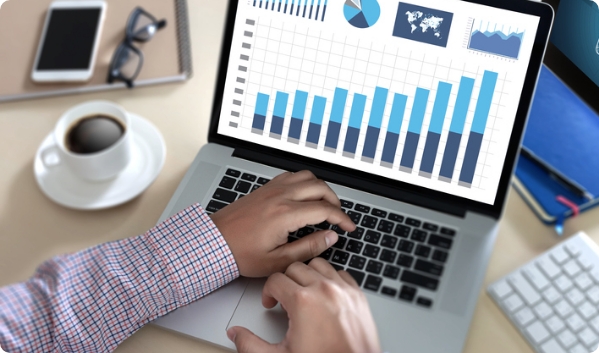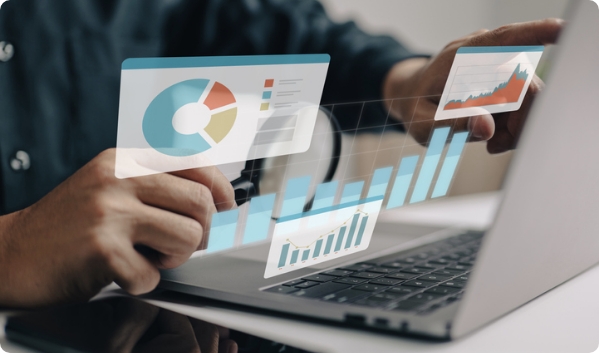 Key Feature
Dashboards
Alerts
Notifications
Real-time feed of bales to conveyor(

s

)
Claims
Customized Meters
Key Feature
Integrations
Integrations with Mill Gate System, Bale Quality System, Production System, ERP, Data Analysis System, etc. also available.