Wood purchasing solutions
FiberFlow Business
FiberFlow Business is a next-generation SaaS application that facilitates full coverage of complex business operations for all stakeholders involved in the wood supply business chain.

.
FiberFlow Can Reduce or Stop:
Manual tracking of raw material
Manual stockyard inventories
Full Coverage of the Wood Supply Chain
Full Coverage of the Wood Supply Chain
Gain complete coverage of the wood supply chain, encompassing contracts, price calculations, invoicing/self-billing for vendors, contractors, transporters, wood customers, silviculture customers, and internal calculations.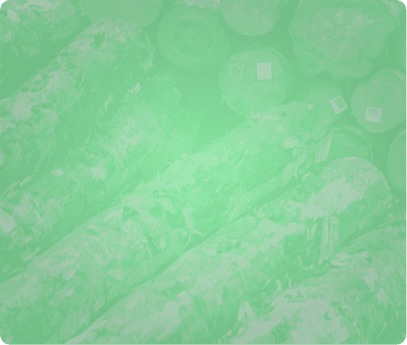 Advanced 3rd Party
Integrations
Real-time stock data with quality
Achieve seamless integration with various external systems and local configurations, enabling automatic generation of invoices/self-bills and streamlined accounting for all stakeholders within the business chain, including vendors, contractors, transporters, and customers.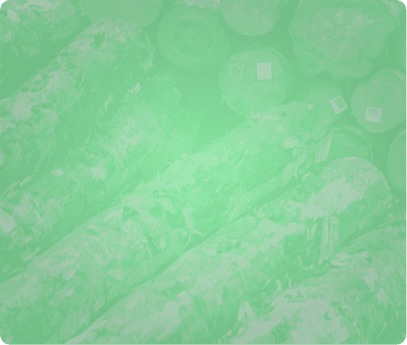 Made for Forestry
Empower your wood supply chain operations with a dedicated application designed exclusively for your needs. Experience the comprehensive tools reminiscent of traditional ERPs, enhanced with bespoke functionalities tailored to your business requirements.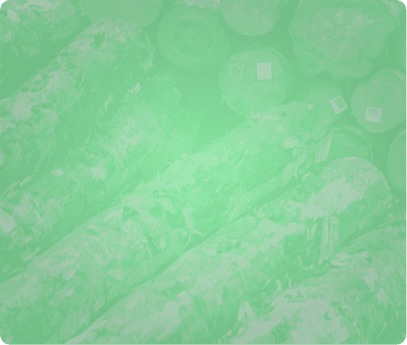 Key Feature
Manage Your Master Data, Stakeholders, & Contracts
FiberFlow Business empowers you to effortlessly monitor stakeholders and contracts in the wood supply chain.
From production reports to industry deliveries, the software efficiently links multiple contracts and automates transaction creation. With just a few clicks, you can seamlessly invoice or self-bill all stakeholders — vendors, contractors, transporters, and customers — involved in your operations.
Book A Meeting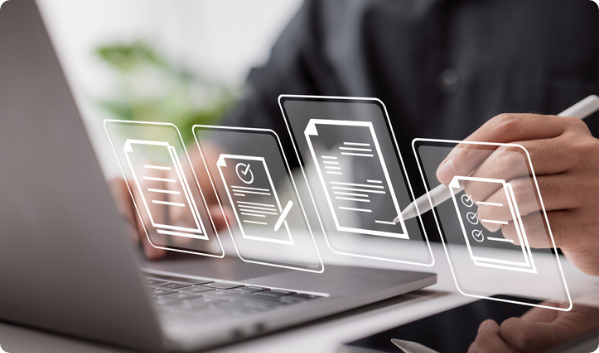 Key Feature
Advanced contracts with forest owners
Within FibreFlow Business, the contract with forest owners boasts diverse attributes. Pricing can be intricately determined by receiving location, product, quality, and custom-defined price components.

Managing numerous vendors with distinct shares and payment schedules under the same contract, FibreFlow Business meticulously monitors disbursements, ensuring accurate and timely payments for each.