Supply Chain Software
BioBiz
BioBiz enhances the digitalization of the fuel process for heating plants.

.
BioBiz Can Reduce or Stop:
Limited visibility on contract delivery status & stock volumes.
Cumbersome administration, Excel-based & person-reliant routines.
Lack of shared delivery data with suppliers that hinder collaboration.
Increased Control
Fuel contracts are consistently monitored for precise volume, quality, and adherence to delivery schedules.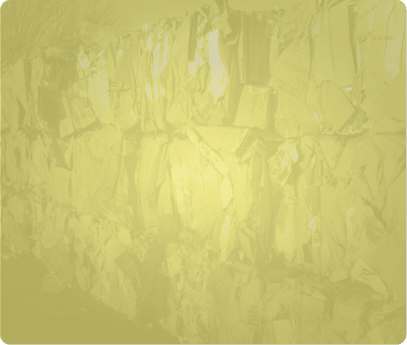 Streamlined Accessibility
Swift and readily available information for both company personnel and suppliers, facilitated by an uncomplicated polling process.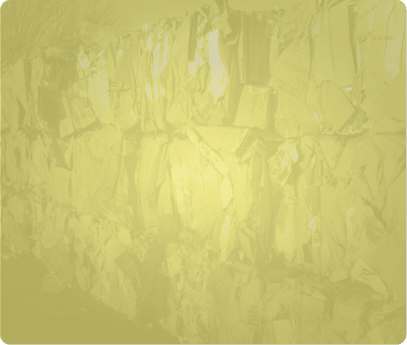 Heightened Efficiency
Achieve heightened administrative efficiency, reduced capital entanglement, and optimal stock and delivery optimization.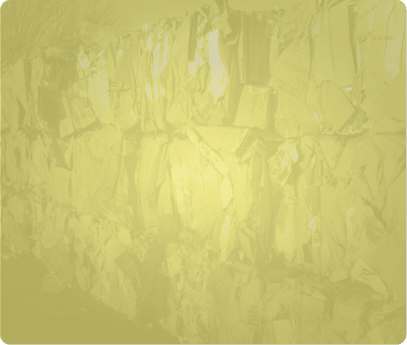 Key Feature
Gain real-time information about deliveries.
BioBiz empowers your organization and suppliers with real-time insights into delivery volumes and quality.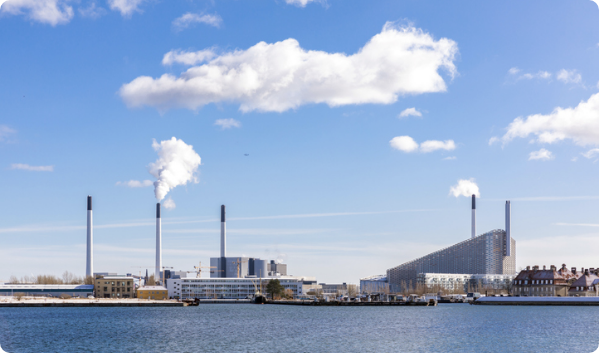 Key Feature
Simplified Process for Fuel Call-off
Effortlessly accessible information serves both companies and suppliers and is facilitated by a straightforward polling process.
This is further enhanced by the integrated call-off function, enabling suppliers to confirm desired volumes and optimize deliveries seamlessly.
Key Feature
Tools for Easy Follow-up & Invoice Control
BioBiz streamlines invoice verification, accelerates monthly accruals for delivered volume and costs, and facilitates inventory volume reconciliations with ease and speed.