Wood purchasing solutions
VACS
VACS facilitates complex business needs for trading raw forest materials, round wood, & energy assortments, all backed by an unparalleled track record of success.

.
VACS Can Reduce or Stop:
Meticulous data collection, validation, and processing by hand.
Intricate invoicing and self-billing procedures.
Labor-intensive accounting workflows.
Full Coverage of the Wood Supply Chain
Full Coverage of the Wood Supply Chain
VACS offers complete coverage of the wood supply chain. Including contracts, price calculations, invoicing/self-billing for vendors, entrepreneurs, logistic companies, and customers.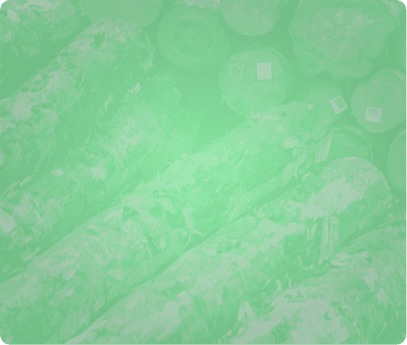 Advanced 3rd Party
Integrations
3rd Party Integrations
VACS enables bi-directional integrations for different 3rd party systems making it possible to create invoices/self-bills and accounting for all vendors, entrepreneurs, logistic companies, and customers involved in the business chain.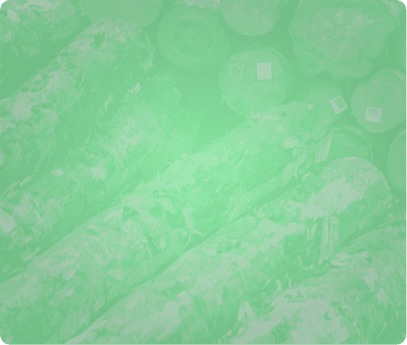 Made for Forestry
Built specifically to support forest industry business processes with functionalities not found in a traditional ERP.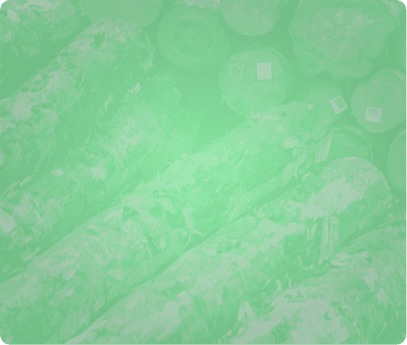 Key Feature
Manage Complex Pricing
VACS enables complex pricing, including allowances and charges provided by external sources that can be used in combination with internally created, condition-based price components.
Pricing can also be done by local, condition-based price calculations from contract prices or pricelists and price components. Have changes in pricing that occur after invoicing/self-billing? Retro price calculations allow users to create credit invoices and invoice the difference.
Book A Meeting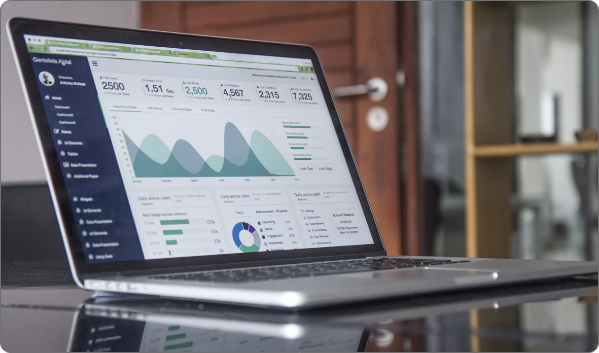 Key Feature
Invoice/Self-bill Stakeholders
Generate your documents with ease with VACS for distribution by mail (print), email, or E-Invoice (EDI). Document content – such as information on invoice rows and details – is configurable to meet most requirements demanded by different stakeholders. Integrate with VAN operator to enable external distribution of invoices.
Key Feature
Advanced Accounting Features
Flexible and condition-based set up for accounting on all transactions in VACS to meet specific accounting requirements for the forestry industry. Integrate into your ERP system to get control over accounts payable/account receivable and other business specific accounting transactions.